Scarlett Johansson is single again.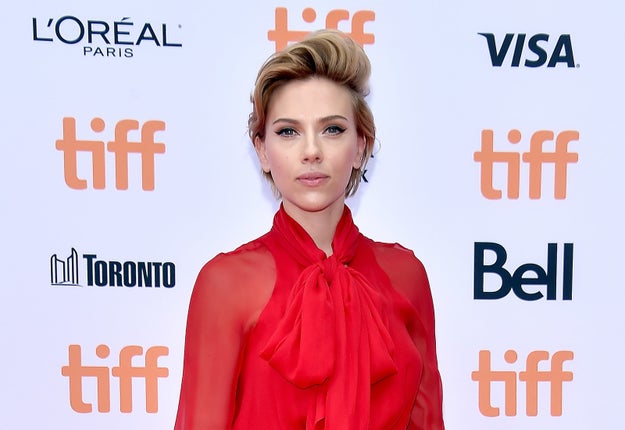 Mike Windle / Getty Images
Us Weekly has confirmed that ScarJo and her husband Romain Dauriac have ended their relationship.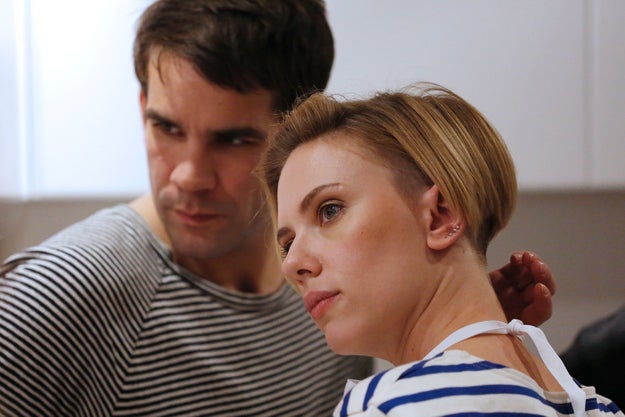 Afp / AFP / Getty Images
The pair met in 2012 and had a secret wedding in Montana in October of 2014.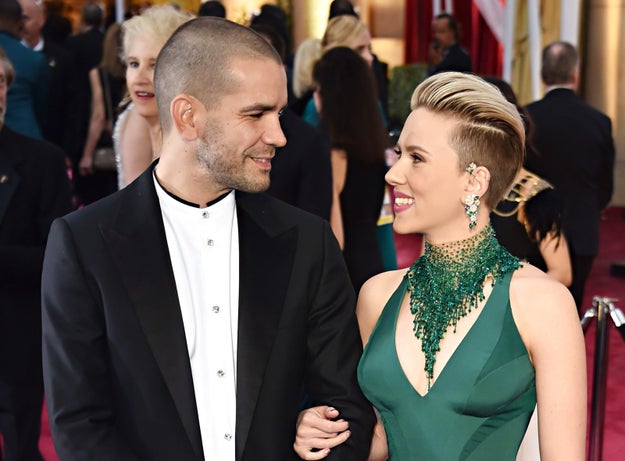 Mladen Antonov / AFP / Getty Images
They share a daughter, Rose, who is 2.
Pascal Le Segretain / Getty Images
If you're here reading this post and wonder if I've written this post before — it turns out, I have!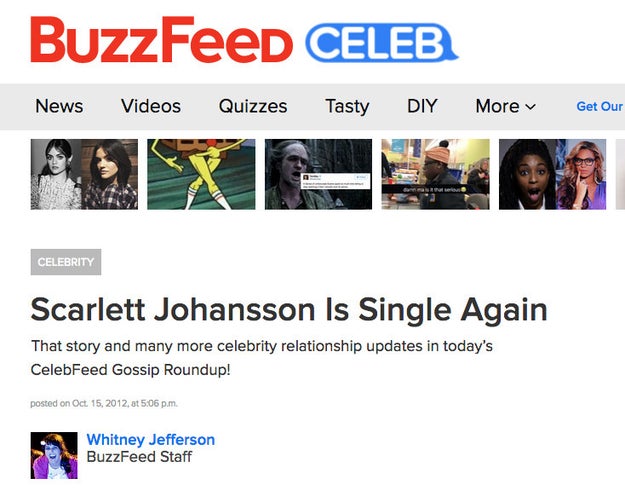 But that's okay! It doesn't matter at all because lucky is the human being that gets to date ScarJo next.
Comments
comments