GUYS, Chrissy needs our help!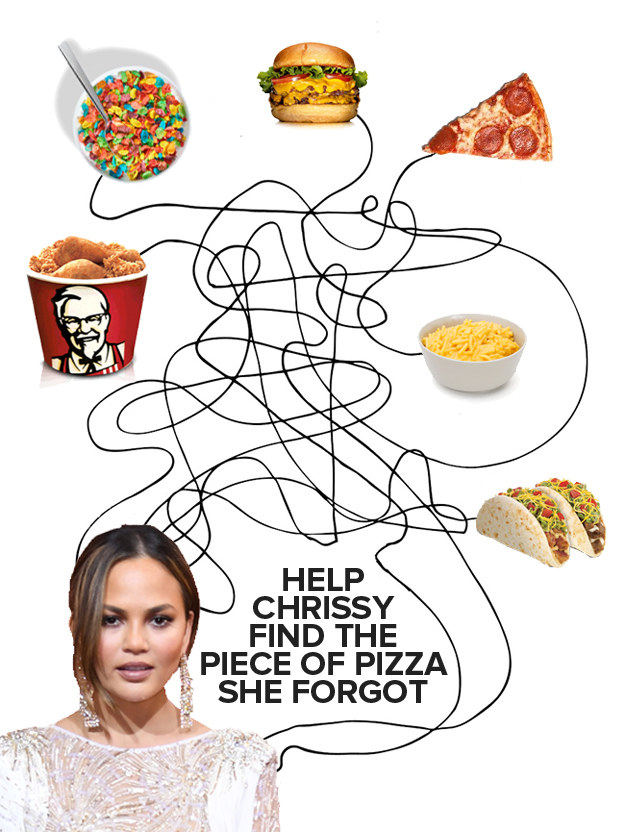 Julie Gerstein / Getty Images
Help get her home!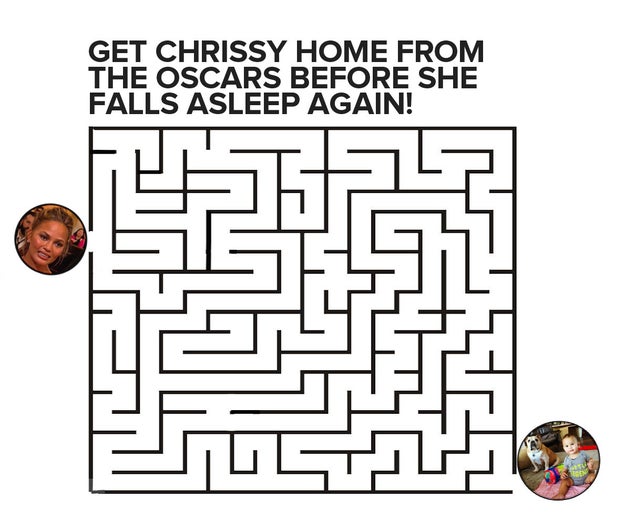 Julie Gerstein
Find all the Chrissy-related words in this jumble? (Psst, there's 12 in all).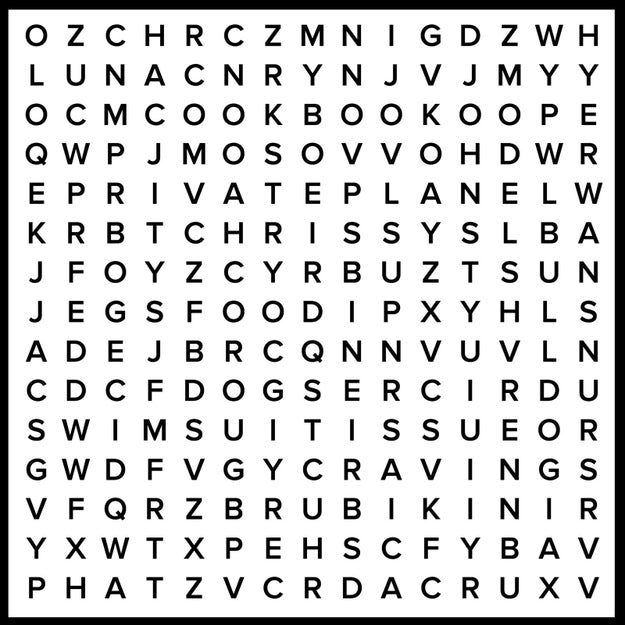 Julie Gerstein
See if you can find: SwimsuitIssue, dog, Chrissy, John, Luna, cookbook, cravings, food, models, bulldog, bikini, and private plane.
Color in your own Chrissy!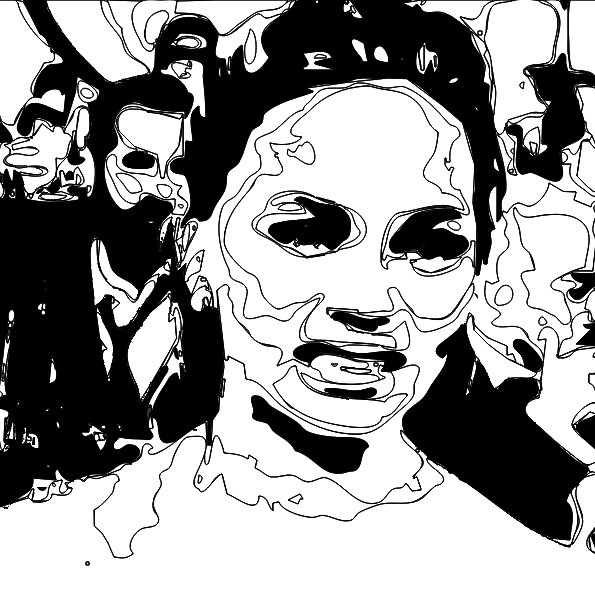 Pick the correct key!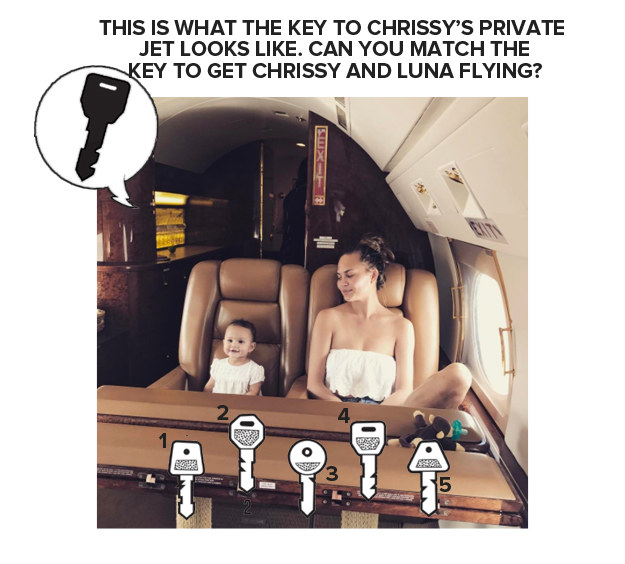 And dress your own Chrissy doll!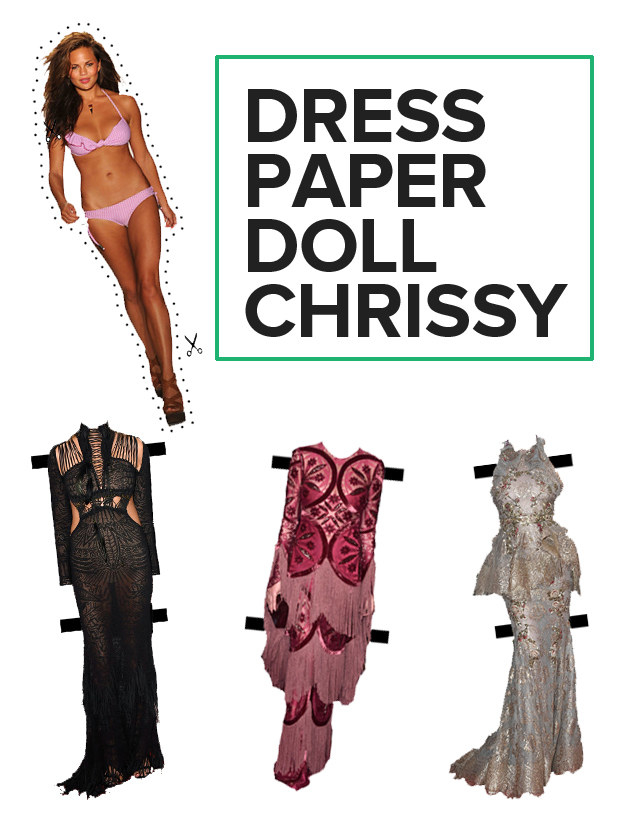 Getty Images
Comments
comments