Let's just all agree that Ellen Page is one of the greatest humans on this planet.
And can you believe her breakout film, Juno, turns 10 this year? Vom, I know. But, damn, was Ellen good in it.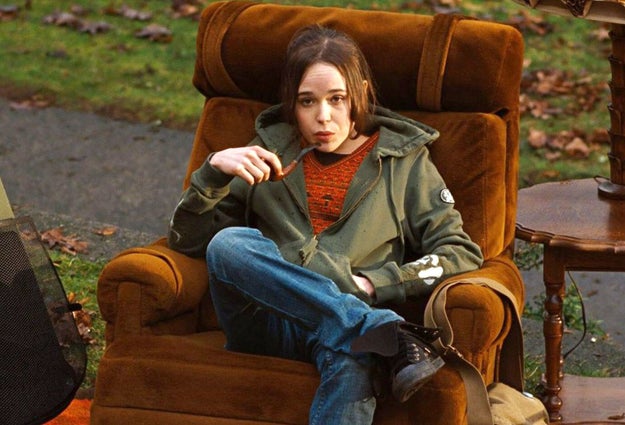 Fox Searchlight Pictures
Also, still in love with that cheeseburger phone she had.
So it should be zero surprise to you that when she auditioned for Juno she 110% nailed it. Just witness the magic here:
Ellen seamlessly handled the cooler-than-cool dialogue like a pro.
And pulled off the subtle LOLs with ease.
Basically, Ellen proved in just a matter of minutes that she was made for this role.
(And Olivia Thirlby too!
)
And OBVIOUSLY our lives are all the better for it.
Comments
comments